About Anna Gomes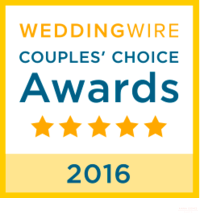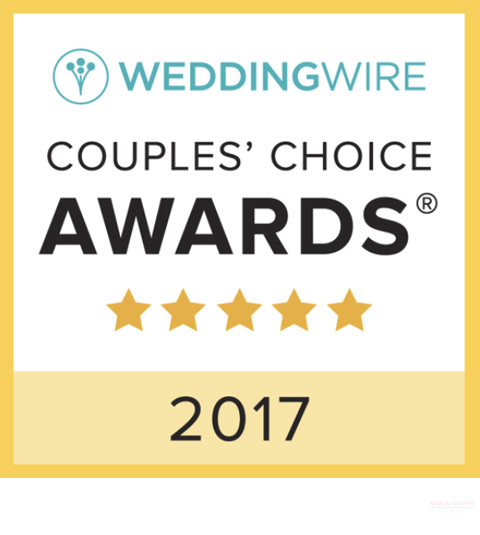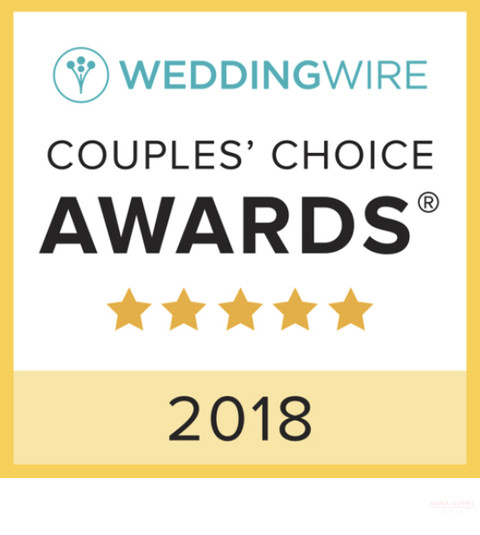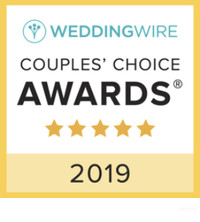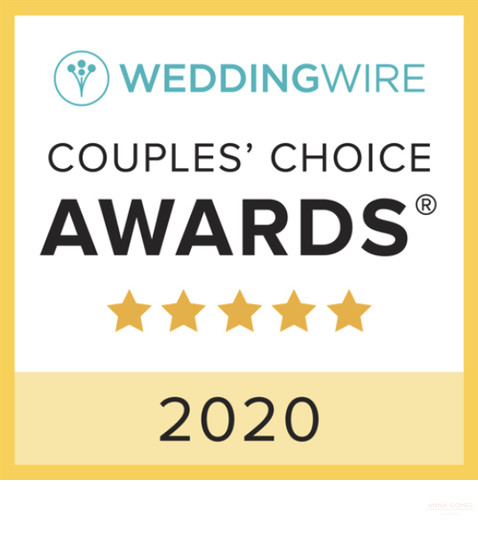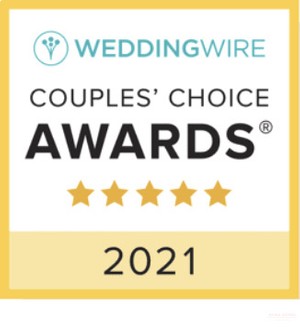 Anna Gomes is a destination wedding photographer…. uhhh, ok, let me stop myself right there, sheesh… writing in third person just sounds too weird!
Let's start again:
Hi! I'm Anna :)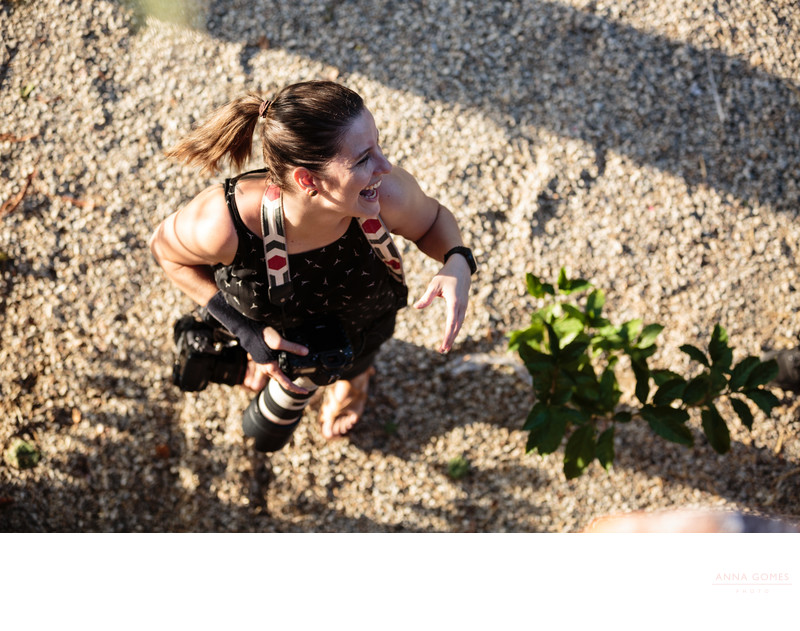 I live in Cabo San Lucas, Mexico and I photograph people and weddings for a living. I'm originally from Sao Paulo, Brazil, lived for several years in San Diego where I met my husband Gus. Him and I moved to Los Cabos 6 years ago and shortly after arriving here I started to work as a wedding photographer.
I've been taking photos since my brother found our dad's old film camera and gave it to me. There were many years of taking photos of my own feet, experimenting and being a Nan Goldin wannabe. Then I moved to California and took a turn into another creative field: graphic design.
I'm a joker who talks and thinks a lot. I'm an unapologetic geek and could bore you to death talking about photography (ask my husband!) or could get into an in-depth discussion on why Negan ruined The Walking Dead. My favorite things in life are traveling, good stories (in book, film or tv format) and a cold glass of beer in a hot summer's day.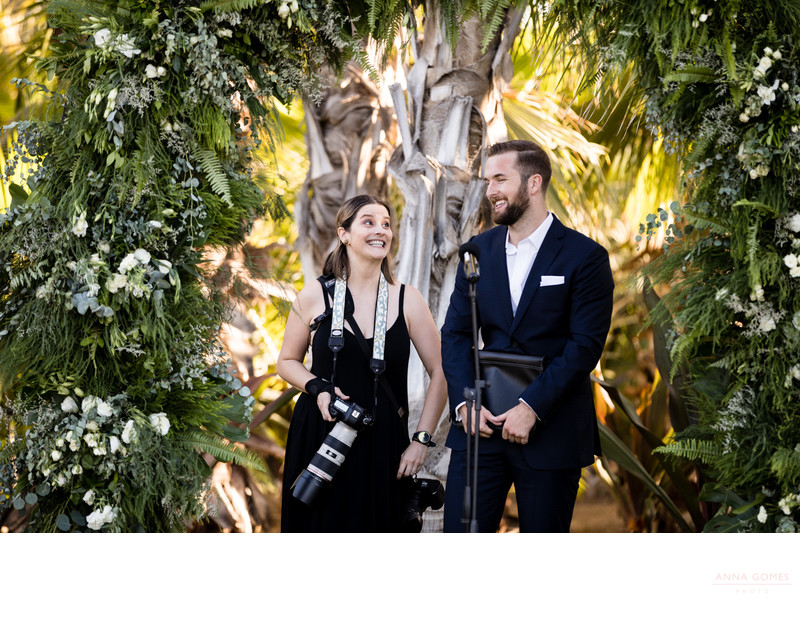 Being like this makes the job of a wedding photographer kind of perfect for me. Being talkative is an asset when you're trying to capture people's personalities. Being observant even more. Because more than taking pictures I'm going for people's essence and true nature.
I interact and give plenty of direction. I walk my clients through it all and just set up the scene a bit to make the photos truly beautiful. That's what defines the style of my photography, it is documental with a little styling. As a professional photographer I get to decide how an image will look like, so I take full advantage of my technical skills to make things look brilliant yet faithful to reality.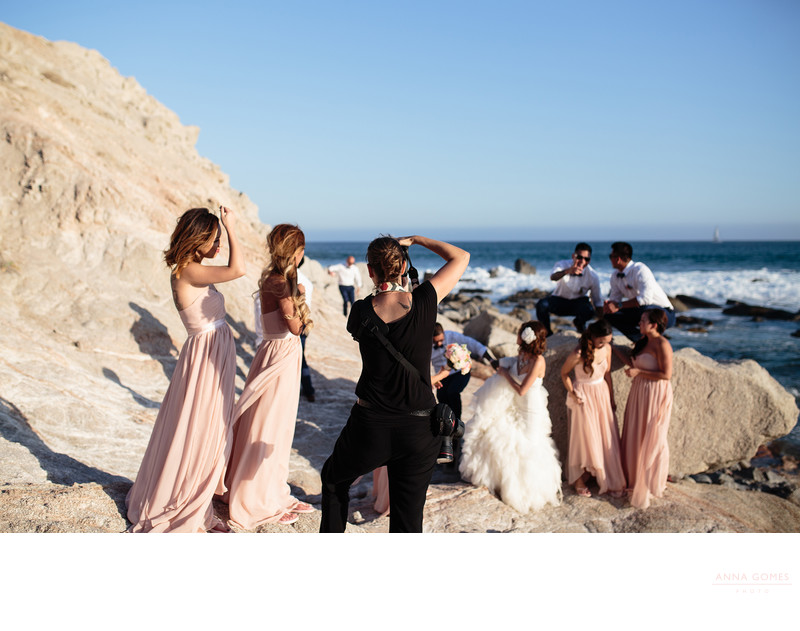 If you read my mission statement on the homepage you figured I believe deeply on what I do and the legacy of the images I'm making. This is serious business. Be that capturing a wedding in its entirety or just family photos, all of this is immortal work and will be as valuable 100 years from now as it is the day you receive them.
I'm looking to work with people who are real, who care about photography and value things done from the heart. One of those people is Alice:
"Anna....I am at a loss for words. Peter & I couldn't be more happy with the pictures. You and your team totally captured our wedding the way we have imagined it and hoped that it would be. It was energetic, fun, lively, light hearted and full of love. & the moments that brought tears of joy...I can't even describe it. We were looking through the pictures, laughing and then suddenly those photos that are so captivating, just brought tears (Peter & his mom specifically, oh! & our first look :D)"
Want to talk more? Get in touch! anna@annagomesphoto.com